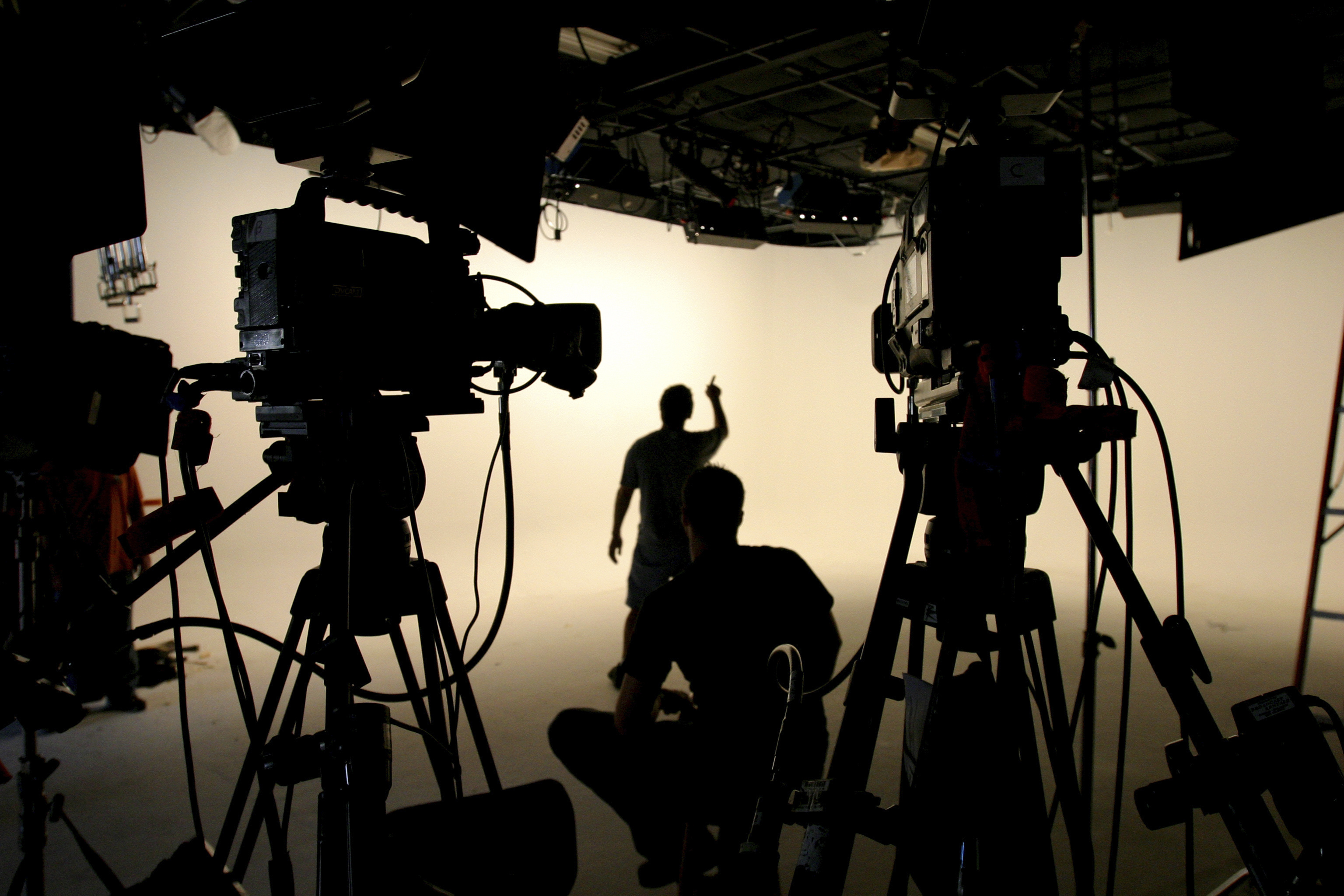 Full Galaxy Inc., is a full-service video production agency capable of developing a wide range of audiovisual projects, from scripting the initial concept to post-production. We will create from a simple five second video to an infomercial filmed at fully HD OR 4K. We are also proud to be the creators of the Documentary "Orgullo Cubano", "La Bola Se Va", "Cuba Sobre Ruedas", and "Ajedrez a lo Cubano". We hardly believe in long term relations with our customers.
Broadcast Ready Productions.
This is one of our most common services. A broadcast ready production is a video ready to air on any network. Most of them are 15 second, thirty second and one minute commercials.

We will produce an infomercial for your business. An infomercial is commonly referred to as a long-form commercial. It is 28:30 in length. These segments usually include product demonstrations outlining the product's features and benefits,testimonials, and for some health and beauty and fitness type products, before and after photos. Infomercial time slots are sold on
national cable, satellite, and local broadcast stations throughout the The U.S. and other countries. Our fully produced infomercial will include name branding, logo design, aggressive selling scripts, casting and testimonials and host included.

Split Audios and Super less versions.
Commonly used by to broadcast your productions in other countries and in other languages. website are looking to learn about what your company offers, so be sure to give the information they need. Let customers know you're the right fit.
With the global consumption of video today, there is a large demand today for both voice over and dubbing. We offer English, French and Spanish Dubbing.

Need to shine a light on a particular topic, or just simply have a story to tell. We will produce that documentary for you!
Corporate Videos or Non Corporate Videos

We will create a video for your business or for yourself. If it is for your business it will be mainly describing and promoting your brand and services. If it is for your self, it will be personalized as you desire.

These ads are intended to sell a product and may be published on TV, Radio, online, newspapers or magazines. We as media buyers will negotiate price and placement of your ad for the advertisers. We sell local, network and international media.
Whether if it is for an Individual or a company who is looking to display a product or service. Our video
services geared for social marketing provide you with the ability to send a clear message through your social platforms. Our video production is geared towards improving the engagement within your social media outlets and increasing the conversion of website visits.
Our company offers affordable website and web hosting packages. Most of our packages will include full optimization, store and full editing services included.

A good story for your video, film or T.V. Commercial is very important. We will help you to develop your idea.